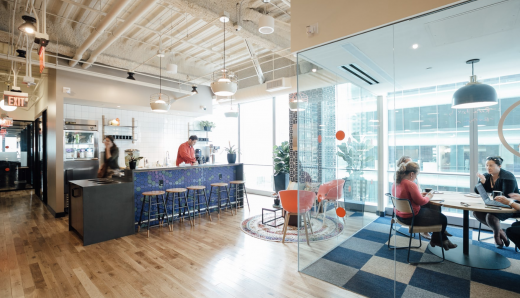 Here's the message I've been spreading for women in and out of the workforce—one that can never be said enough:
Always work in a flexible way that fits your life for long-term financial security and the ability to fund a long retirement and all of life's you never knows.
This message seems simple—and achievable—but as I coach current and returning professional women about blending work and life, I meet so many who are not aware of today's flexible work landscape. I meet so many who don't believe it's truly possible to blend work and life. It is—and these 20 tips can help any woman move toward more flexible work in 2020.